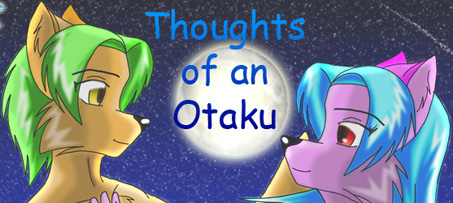 Everything is written here is only approssimative



!!!
:thumb44597991:
:thumb57888843:
:thumb60664215:
Don't forghet my FA page here
[link]
my VCL account here
[link]
Lately i have more contacts in each of those, and i'm to the point to can't handle anymore every messenger / game / chat all at once, i can multitask but i'm not a machine; so i'm thinking to use only one chat program everyday at a specifical time; i don't know exactly which one i will use in a certain moment, but if you don't see me online is not because i feel bad or i have problems (i'll write a journal in that case) but just because i'm using another messenger or i'm playing with some friends.
I'm sorry for this but i hope you'll understand.
These are my friends and very good pepoles



!!! (not in particular order too


)


















































Italian friends and good pepoles



!!!

















Friends which are gone away from DA (i miss them very much



)



These are my masters (or better pepoles who i admire on DA



!!! )








Clubs i'm in






Webmaster and collaborator of